Why Community Investment Matters...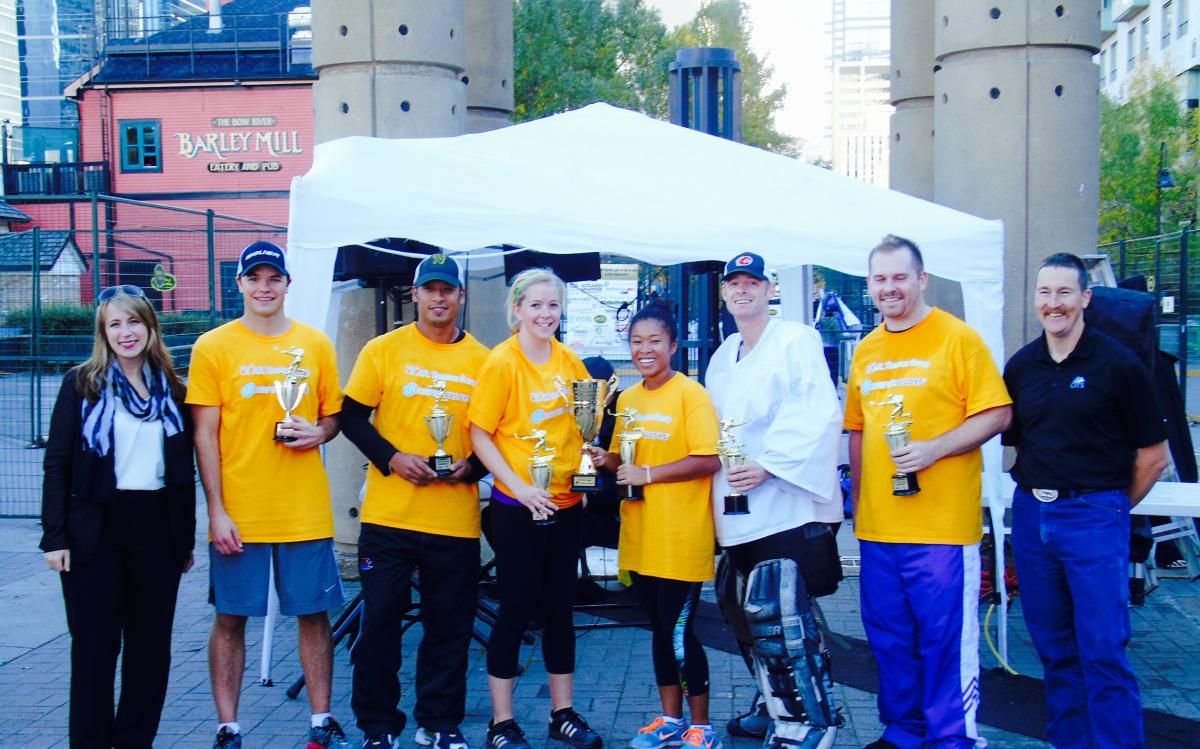 OTS always believed that being engaged with communities is the key to our business success. Promoting vibrant caring healthy communities creates the best possible environment for the future.
OTS understands the meaning and importance of corporate responsibility and community involvement. We don't just pay it lip service, it is an integral part of our strategy for sustained growth and it is part of everything we do. We know that our business activities impact communities through employment and investment in those communities. OTS is a proud supporter of community events and volunteer opportunities and is aware of the social and economic impact of these commitments.
We also recognize the importance of our stakeholders in everything we do. We develop and nurture relationships with our stakeholders and ensure that they are continually engaged and informed. We value their involvement and their input and use that to make sure we maintain integrity in everything we do.